DHB Premiere: Axel Haube – Panarea [WEITER]
Dreamer, 7 months ago
0
1 min

read
590
WTR024-Axel Haube-Vesuvius EP (Incl Nico Morano remix
WEITER presents their final release of 2019. One thing is for sure, they are going out with a bang with this Belgium affair!
Axel Haube (Atmosphere Records, BeatFreak Recordings) (BE) delivers three tracks, perfectly balanced between powerful rolling bass lines, energetic driven grooves with a melodic twist on top. Just the way we like..
"Vesuvius" and "Caldera" are both peak time weapons. Hypnotic leads will take you on a melodic journey – while being pushed forward by an ongoing buzz of energy caused by the powerful drums.
"Panarea" has a more organic feeling based on the rhythmic percussion. Panarea is the kind of track that brings euphoria regardless when or where its played. A perfect counterpart of the other tracks on the EP.
Melodic maestro Nico Morano (KATERMUKKE, DAYS like NIGHTS) (BE) comes with a beautiful remix of "Vesuvius". While keeping the drive of the original, a typical Nico Morano signature melody on top creates a more uplifting vibe to the package. Like we often say, best of both worlds.

WEITER wishes you an amazing 2020 – Enjoy the music and see you next year!
Release date: 20 December 2019

CAT NR: WTR024


Related posts
Go from zero to pro with Clarian: 'The Complete Audio Producer 2020'
New 'one of a kind' masterclass course for aspiring audio stars 'I have poured my life's work into this course;…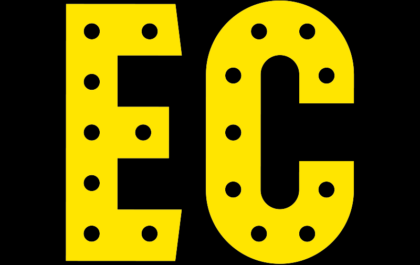 Electric Castle 2019 – Run for the Early Birds
T he most beloved annual music event in Romania, Electric Castle is a unique and genuine five days festival experience…
Instagram
Instagram has returned invalid data.