RUMBALA by Roy Rosenfeld [ADID043]
Dreamer, 1 year ago
1 min

read
916
---
Roy returns (triumphantly) to our lovely ADID label. And what a return it is. The reactions to both ?Rumbala" and ?Megakraft" have been immense. Just try to keep your dance floors hands down. Well, we must admit it is more a single hand in the air after the break kind of deal (think Italians at parties in Ibiza) but a hand none the less. Seriously though, these tunes are going to be heard all summer long. On the flip side of the mp3 are two more wistful house music lullaby's. Don't miss them either as the moods they conjure are magical.
Listen/ Buy the new EP here:
Related posts
Go from zero to pro with Clarian: 'The Complete Audio Producer 2020'
New 'one of a kind' masterclass course for aspiring audio stars 'I have poured my life's work into this course;…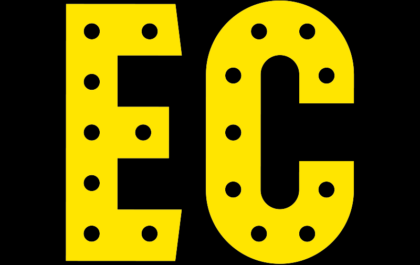 Electric Castle 2019 – Run for the Early Birds
T he most beloved annual music event in Romania, Electric Castle is a unique and genuine five days festival experience…
Instagram
Instagram has returned invalid data.