Interview with Hot TuneiK
With over a decade as part of the Mexican electronic scene, Diego Carreon A.K.A Hot TuneiK has managed to position...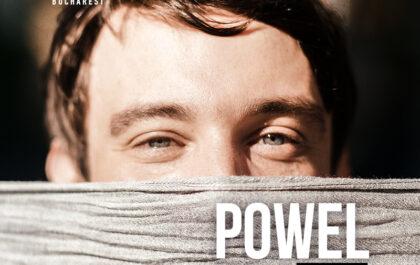 Interview and Podcast with Powel (All Day I Dream
Berlin based DJ and producer POWEL is the author of stellar remixes and productions of incredible musicality. His signature rhythms,…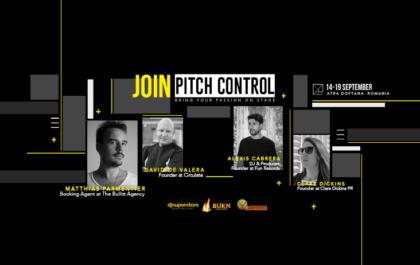 PITCH CONTROL II
The program that aims at helping the new wave of Romanian  electronic music artists. The second edition of Pitch Control…
Instagram
Instagram has returned invalid data.